Welcome to the 4th International Symposium on Development of CBRN-Defence Capabilities, a high-ranking international conference.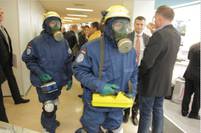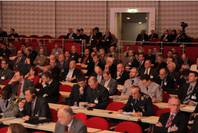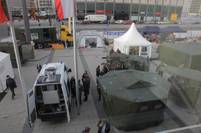 The 4th Berlin CBRN-Symposium takes place at Berlin, Germany in 2018 under the auspices of the DEU MoI.
The 3rd Symposium was held successfully in October 2015 in the Maritim Hotel pro Arte. For details, report and photos please see "Past Conferences".